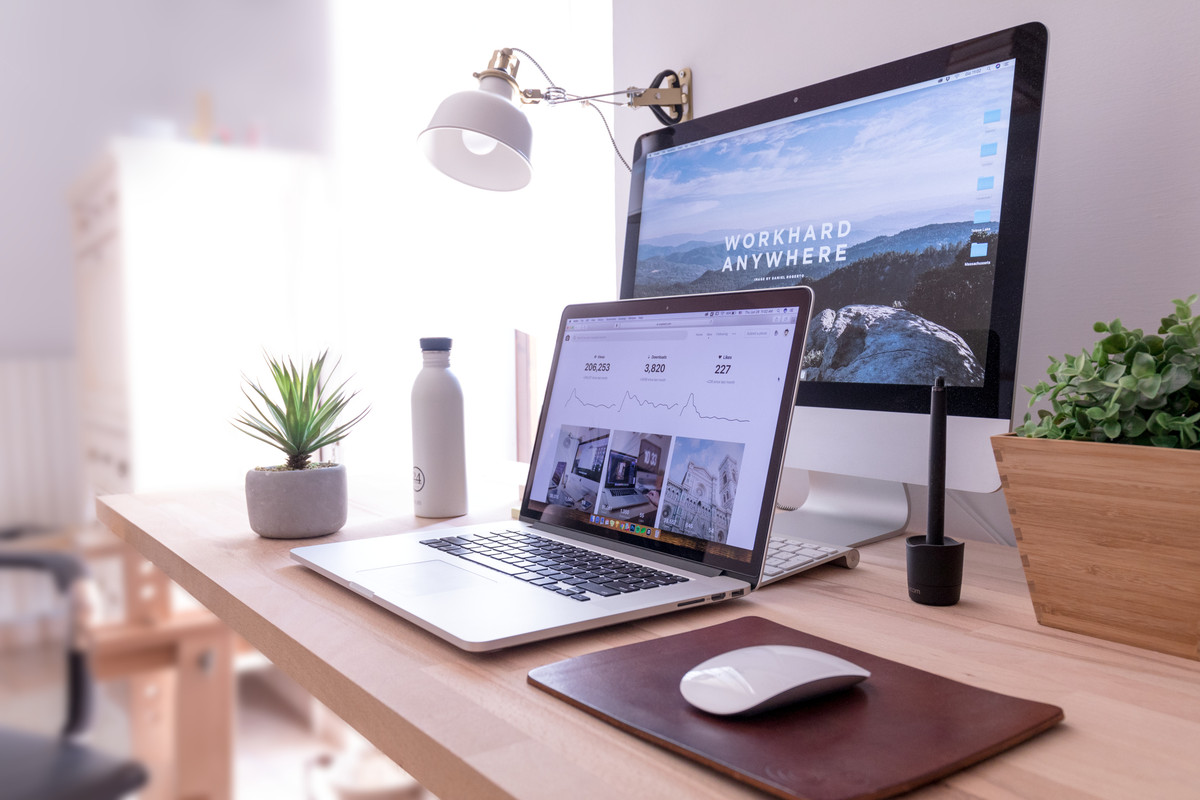 Quora.com is the ideal place for people new to Internet marketing to ask any and all types of questions in hopes of gaining a better understanding how to use the Internet to possibly make money online 24 hours a day.
A Quora user posted the following question in the latter part of 2018:
Question
:
What are the best ways to drive traffic to your website (paid & not paid)?
Answer
: The free way to promote your site is to create quality written content everyday. If you're looking to be a side hustle millionaire, you can use your smartphone to speak content in draft mode into a Google Docs document and proofread it before publishing the final copy. Speaking your content lets you publish longer content which in turn helps you get better SEO, resulting in more traffic, sales, and living the 100% dot com lifestyle. Content is the lifeblood of the Internet. It's not as hard as you think it is. The first step you need to take in driving traffic to your blog or website, if you already haven't done so, is purchase a reliable cloud server or dedicated Web server and install WordPress on your server. WordPress is absolutely free of charge and it's the best blogging semanti...