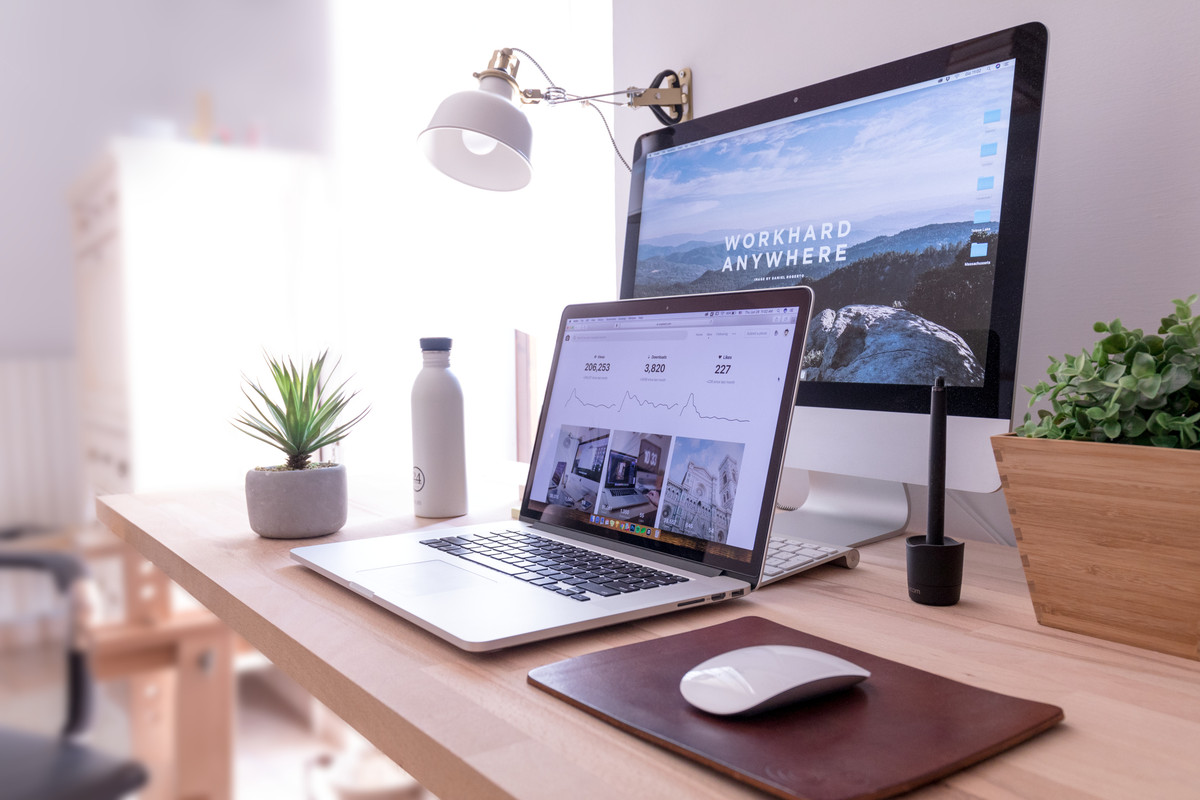 Quora.com is the ideal place for people new to Internet marketing to ask any and all types of questions in hopes of gaining a better understanding how to use the Internet to possibly make money online 24 hours a day.
A Quora user posted the following question in the latter part of 2018:
Question
:
What are the best ways to drive traffic to your website (paid & not paid)?
Answer
: The free way to promote your site is to create quality written content everyday. If you're looking to be a side hustle millionaire, you can use your smartphone to speak content in draft mode into a Google Docs document and proofread it before publishing the final copy. Speaking your content lets you publish longer content which in turn helps you get better SEO, resulting in more traffic, sales, and living the 100% dot com lifestyle.
Content
is the lifeblood of the Internet. It's not as hard as you think it is. The first step you need to take in driving traffic to your blog or website, if you already haven't done so, is purchase a reliable cloud server or dedicated Web server and install WordPress on your server. WordPress is absolutely free of charge and it's the best blogging semantic solution in the entire world. Once you have your self hosted version of WordPress installed on your server, all you need to do is to have a headset with a microphone readily available and a creative mind to write lots and lots of content on the fly. Things that come out of your mouth using the power of your voice with a headset and microphone is considered naturally written content. Your voice can be used as a means of driving traffic to your blog or website using zero dollars for paid advertising. However, don't overlook paid advertising. Reason being is because PPC-pay per click advertising is highly effective. But before you go that route as a means of driving traffic to your site, consult with someone who has experience in that field before moving forward with paid online advertising services. AdWords and ads.Bing.com are great places to start if you want to use PPC as a means of driving traffic to your blog or website.
Related
:
2019 Content Marketing Strategy: Here Are 5 Content Marketing Trends That You Can't Ignore This Year
- Forbes.com
If you want to use content and video as a means of stepping up natural organic traffic to your blog or website, another great way to achieve that objective is by including a link to a specific blog post or webpage in that header video description of every new YouTube.com video you upload to the world's most popular video sharing network. One thing many video marketers and affiliate marketers don't know is Google.com indexes YouTube videos in search engine results pages less than 3 min. after the video is published. This means your newly uploaded YouTube video is immediately searchable. This also means you just increased the potential to get more traffic.
Be mindful to add highly searched keywords and hash tags in the title section of your YouTube videos because that plays an important factor in your YouTube video rankings and natural organic search engine results positions. All of this may sound like
jibber jabber
to you for right now. But all you need to know is add a link to a specific blog or web-page and every new YouTube video in the top part of the video description before you hit the publish button, and you'll find yourself with increasing amounts of trickling traffic to your site in a matter of months. Shazam!
Check back regularly for more questions answered about content marketing, ways to drive organic traffic from search engines and social networks and more. Share this thread on Twitter.com, LinkedIn.com, Facebook.com, and Pinterest.com.